TATAMO! yoga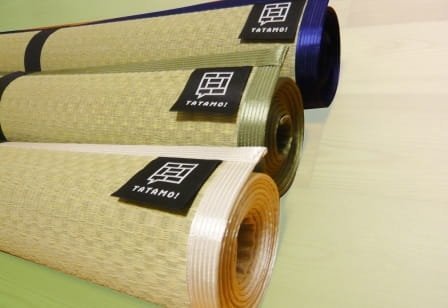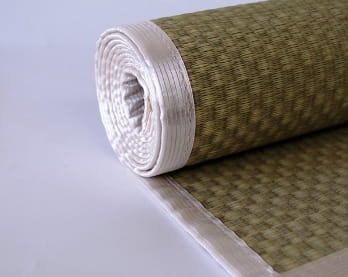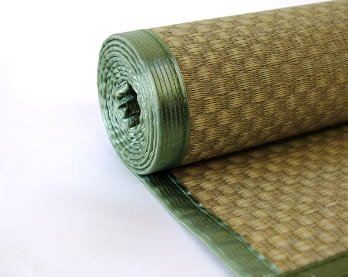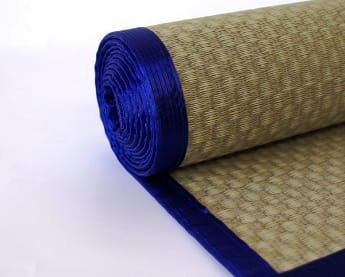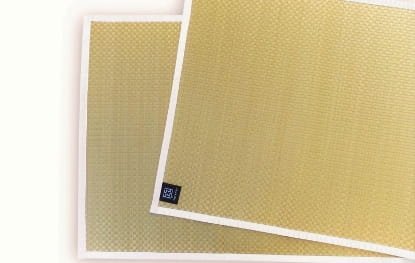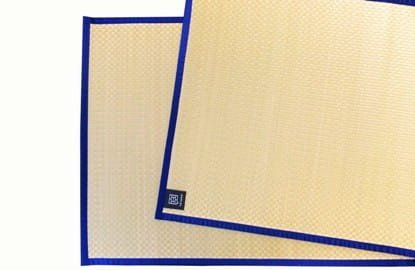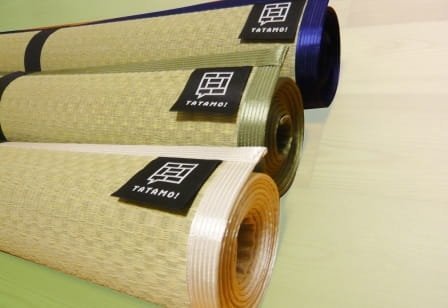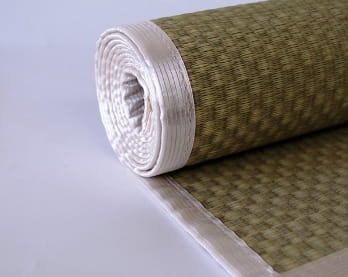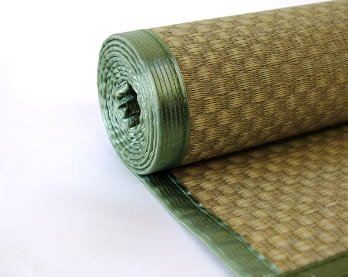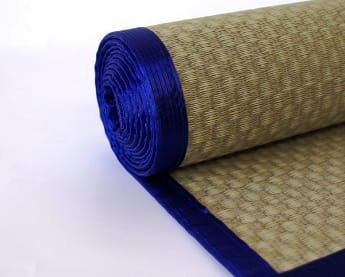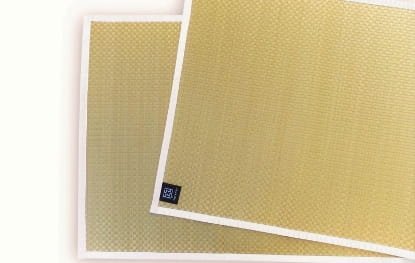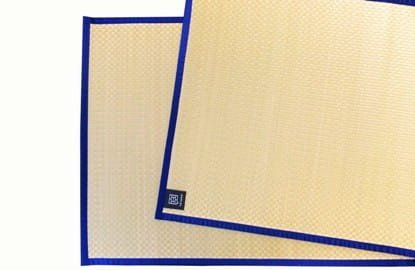 material

Japanese rush 100%

size

61cm×172cm

color

mint green, royal blue, smoky white.
Traditionally, martial arts, flower arrangement, and tea ceremony were performed on tatami mat. There was spirituality and virtues that the Japanese had cherished. Considering tatami mat for the mind and body in modern life, it can be linked to the exercise of "yoga". By advancing the design while specializing in the theme of yoga, expressions that are not found in conventional tatami mats will appear. By practicing yoga on tatami mat that embody the ancient Japanese manners and spirit, you can obtain the effects of yoga in a more natural way. In addition, the fragrance of rush allows you to stay more relaxed. TATAMO! Yoga can be used by laying it on the floor as it is, or by stacking it on your existing yoga mat. We have prepared three ribbon colors: mint green, royal blue, and smoky white.
Precautions
It is a natural material, it should not be used in places exposed to direct sunlight for a long time or in humid places.
Please avoid it. It may cause discoloration and mold.
For inquiries such as details, please contact

| color | price |   |
| --- | --- | --- |
| all colors | ¥5,500 (excluding tax) | |